Related BLOG Posts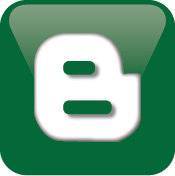 Featured routes in this area
(See Description Below):
As Ridden Route. 13 miles 1,600':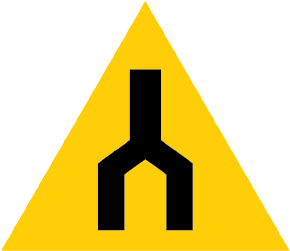 Sundog, Akima's Way, WTB, Leap Frog, D4 and more
Trailhead Directions:
Planning: My planning was simple, follow Greg. If you were going to be figure your own route, it is hard to go wrong with trail forks but here are some others depending wither you are into MTB parks or local trails.