This killer technical downhill trail drops 3,330 feet in 7 miles. The upper third of this trail is the most technical. This upper section is not a MTB Park style downhill trail. This a steep control your brakes carefully while navigating small drops, roots and loose rocks on a typically narrow line. Once you are below this section the trail mellows quite a bit with some extremely picturesque sections. There was one turn to a long view where "The Sound of Music" popped into my head. While the upper section is what gives this trail its black diamond rating don't let the "More Mellow" sections fool you. Due to the grade, you can carry a lot of speed putting a premium on precision of decision making. The technical factor ramps up again near the bottom.
After riding the "Big Three" Shuttles out of Brainhead (Blowhard, Dark Hollow and Bunker Creek I have a few thoughts on the logistics of the shuttling. You can certainly knockout all three but you are looking at a full day. I don't know about all of the shuttle services but Georg's can do all three for you but you need to coordinate at least a day before. If you do not have a pressed schedule I would pick two of the three for a single day's effort. Better yet, do one and enjoy more hammock and beer time. Blowhard is a great option as your last ride in the area as you are nearly back in Cedar City at the bottom of the trail.
Fueling up for the day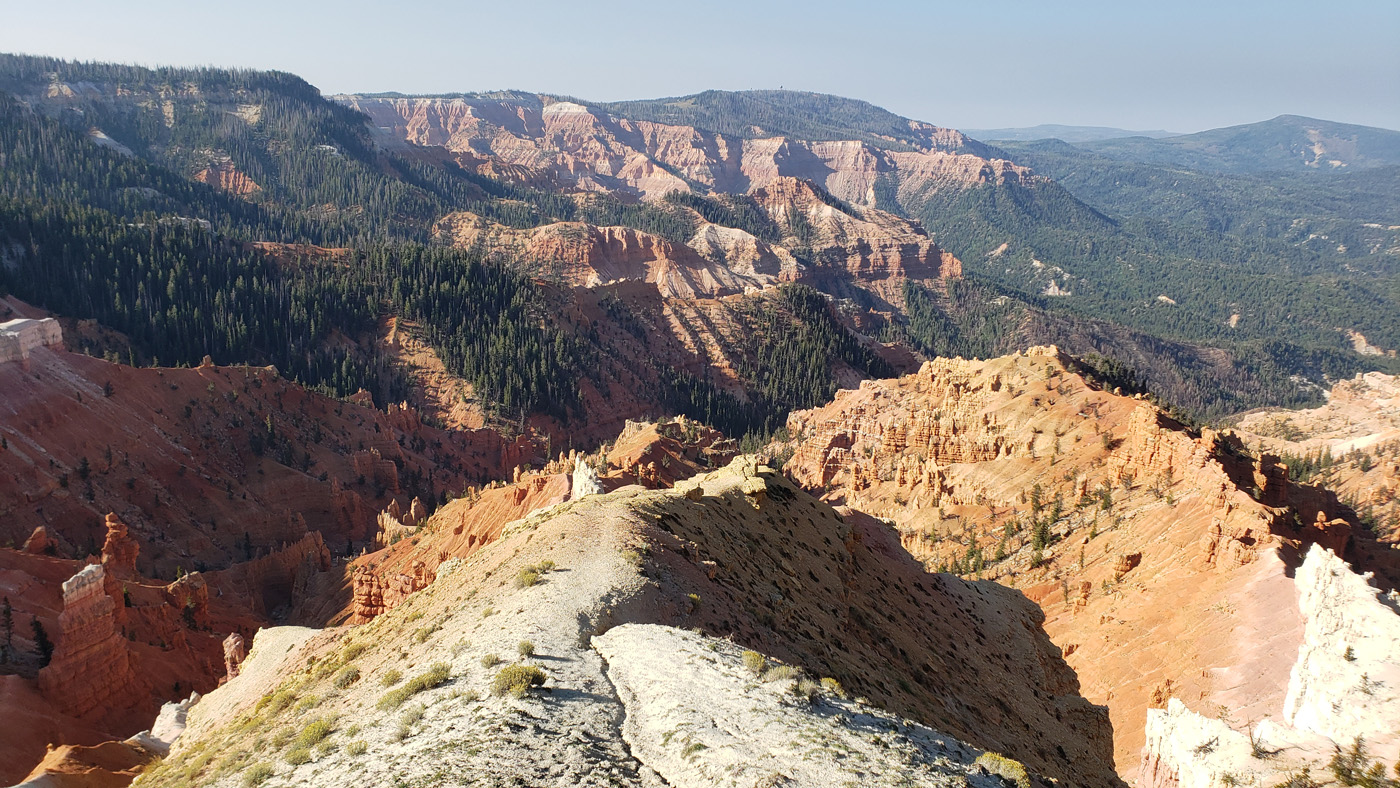 Views along the morning "commute"
Georg's Ski and Bike in Brianhead
They will do the climbing so you dont have to!
You will do some mild climbing at the start of this trail
You will notice the 10,600' elevation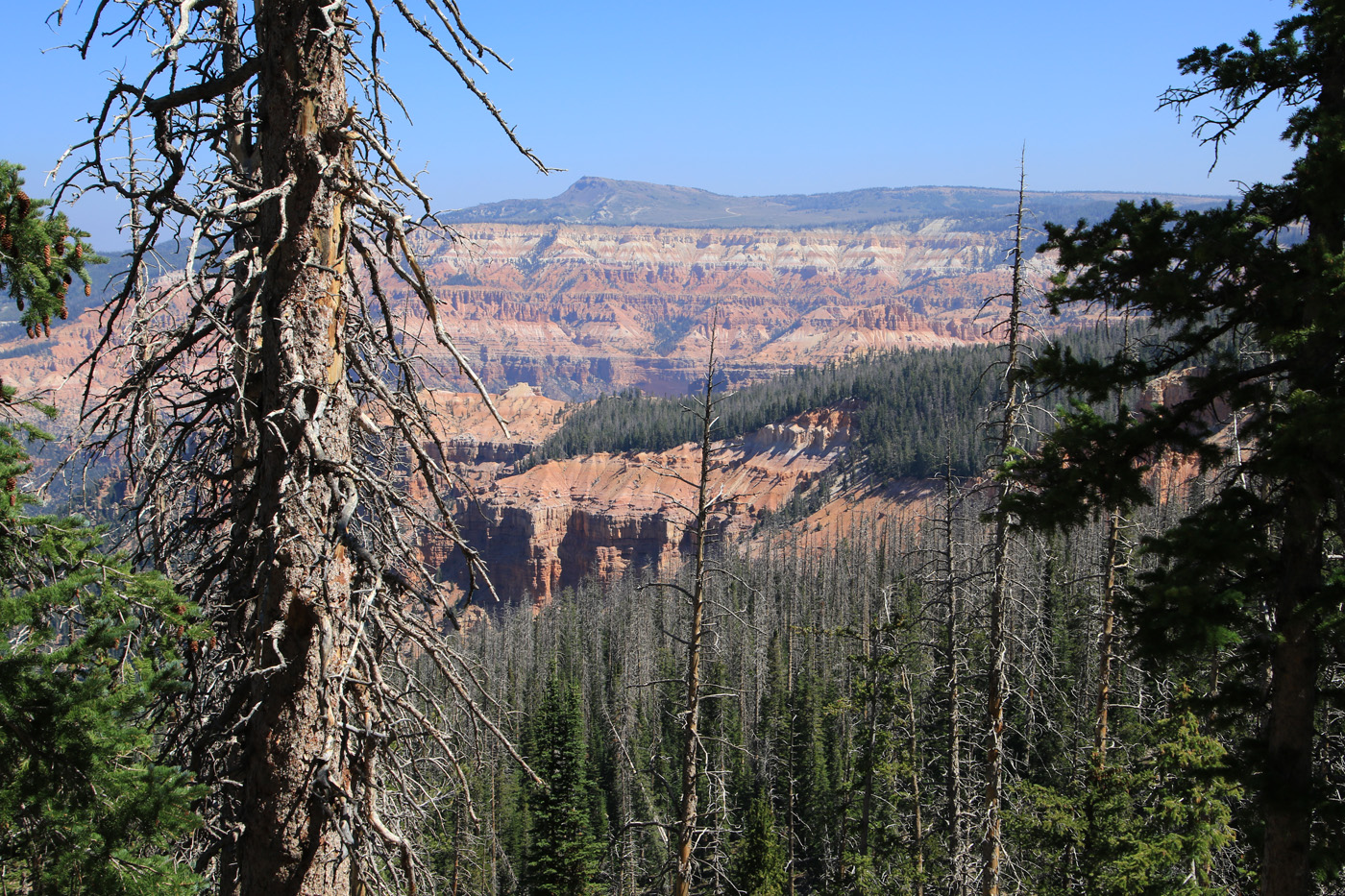 Brianhead and Cedar Breaks from the Blowhard Mountain Trail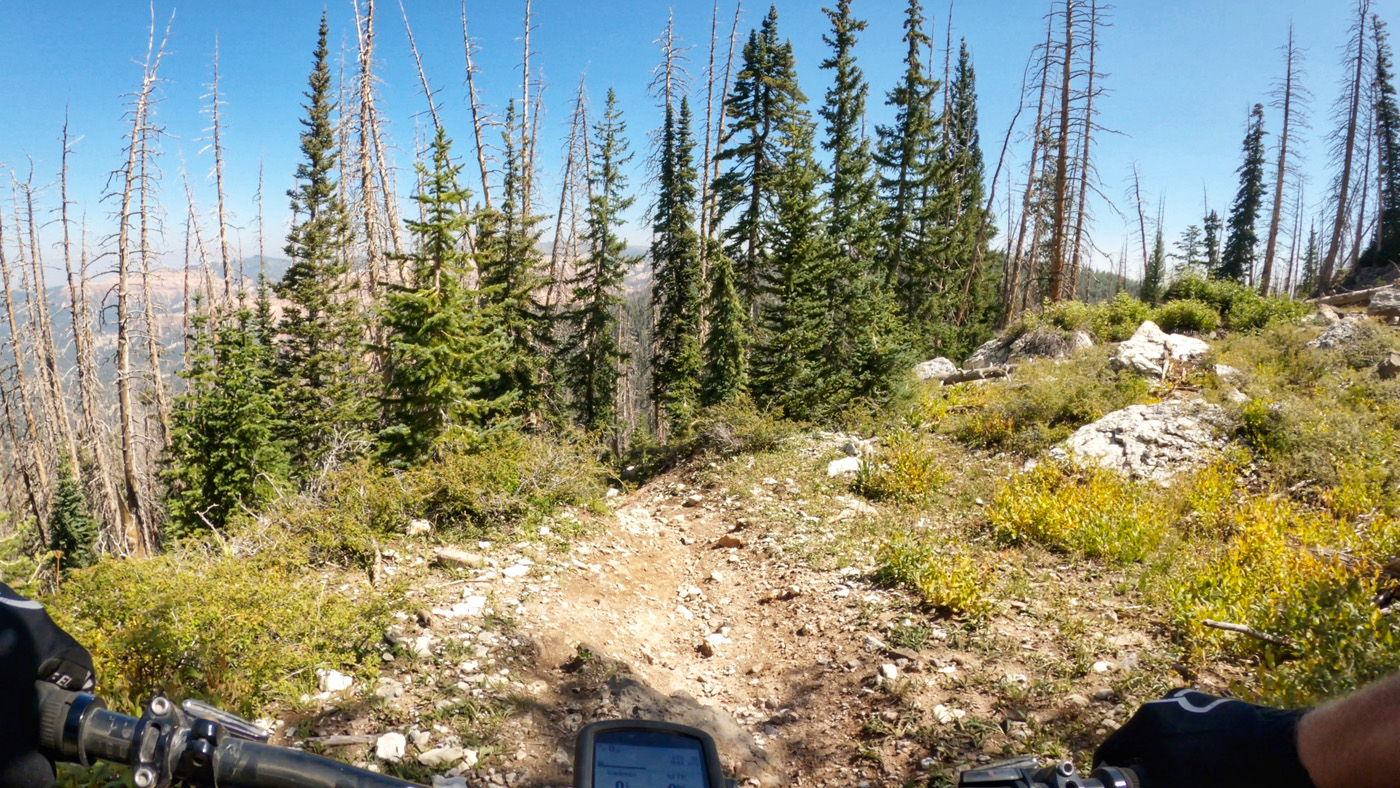 The upper section
Video Grab..I did not take enough pictures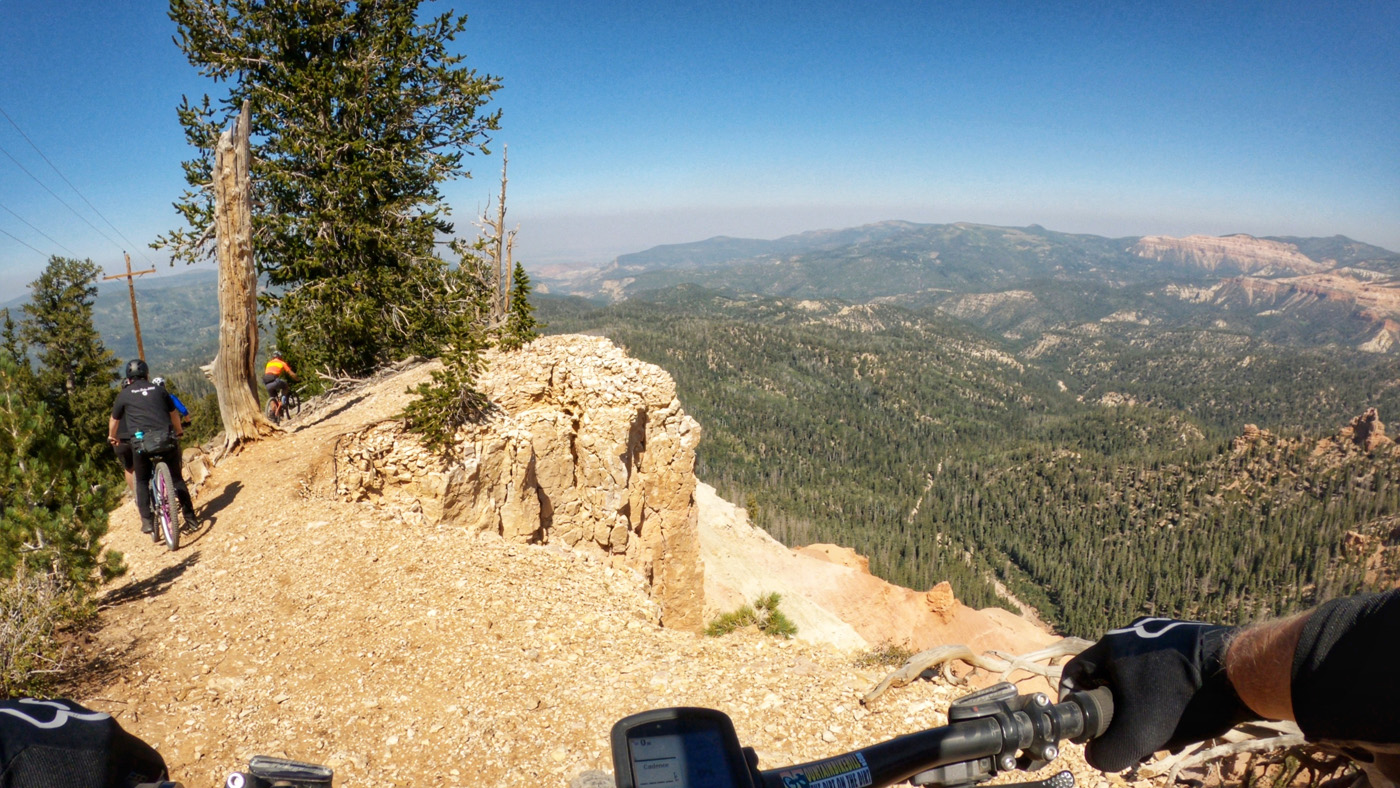 Kodiak Moment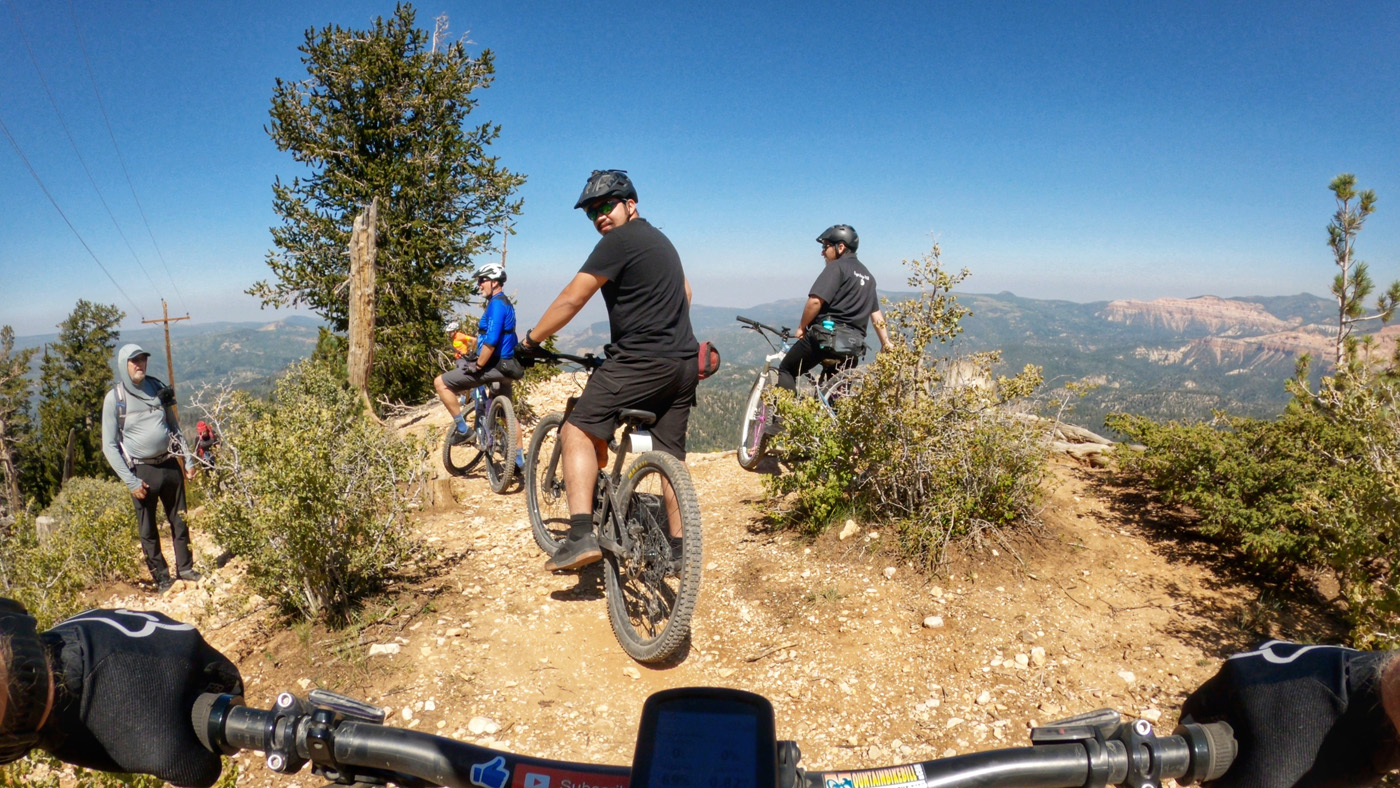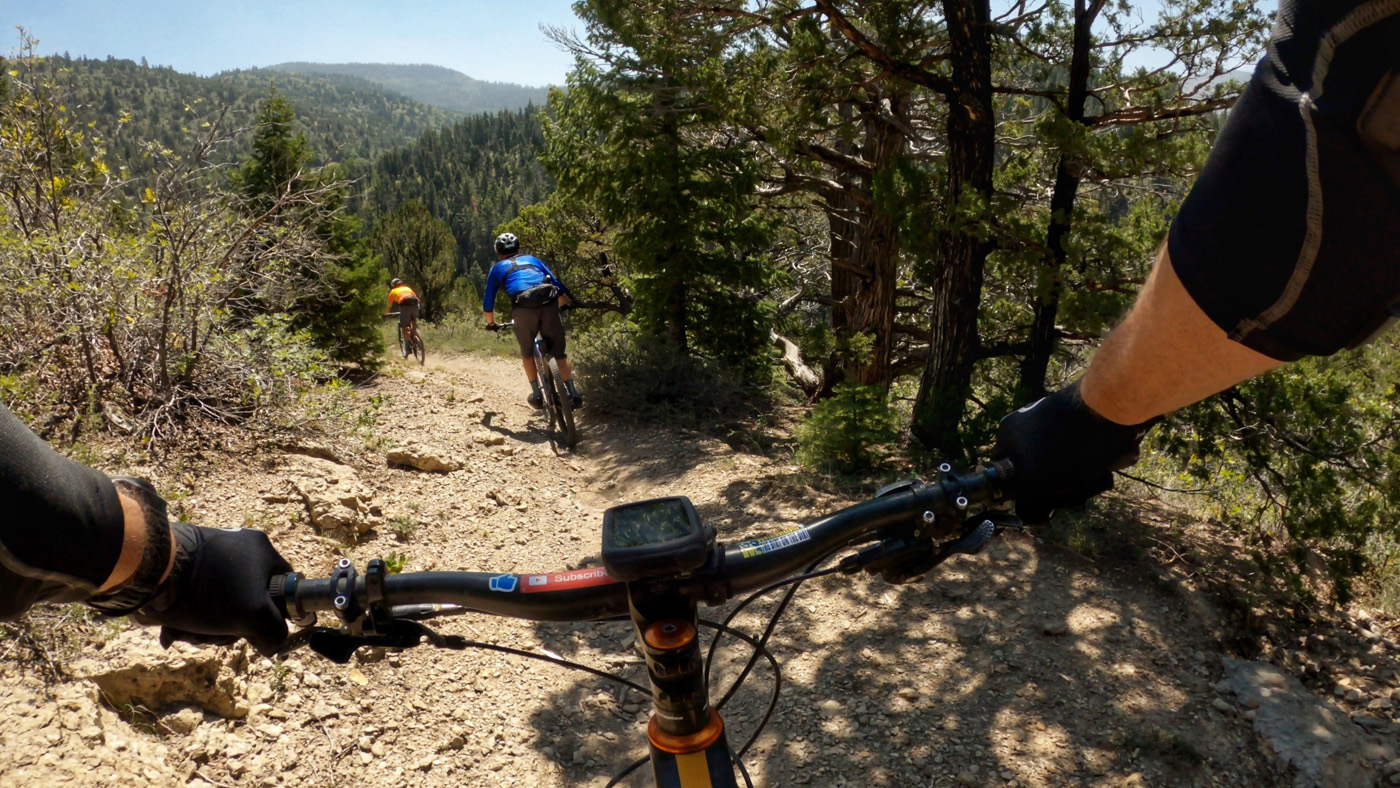 Views from rolling down the trail
After the ride, I chilled around camp for the rest of the day and decided that the following day would day would be a rest day.